Celebrating 150 years of Swedish – Japaneese diplomatic relations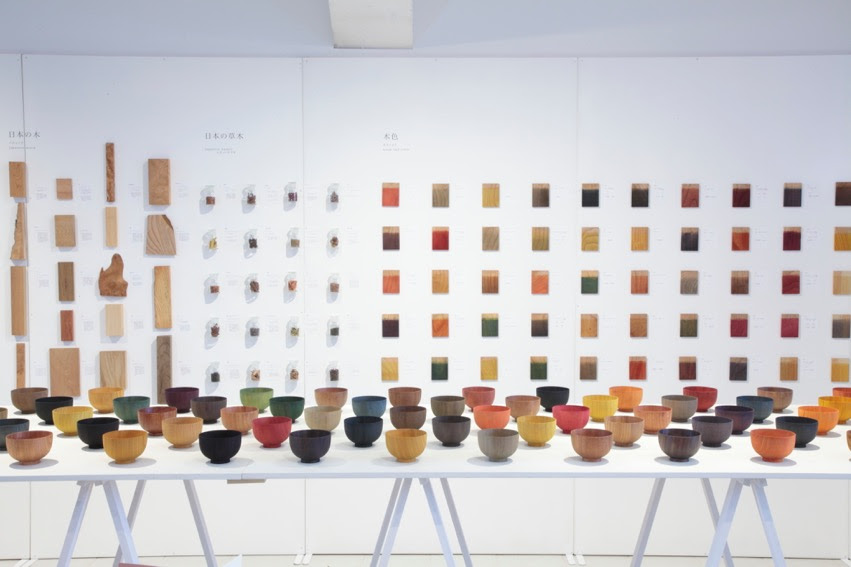 Colour talk about colour and its meanings in different times and cultural contexts, with Undeni, Aoki Maasaki, a specialist in natural dyeing at Tezomeya in Kyoto, Petra Holmberg, Curator  of the East Asian Museum and Gertrud Olsson, Interior Architect, Architectural Historian and Colour Scientist.
Free of charge
Date: 18 September 2018
Location: Library of Svensk Form Svenskuddsvägen 13, Skeppsholmen

On Saturday 15th there is a workshop on traditional dye techniques
Swedish and Japanese craftsmen meet in Färgköket, Ateljé Draken, where we will learn how to use nature as the source for creating durable colours with Aoki Maasaki from tezomeya.com, Kyoto.

During the day we will get to know how traditional techniques have been used and can be
used yet today. Ateljé The dragon is open from 11:00 to 17:00. Occasions to test plant colouration are at 12:00, 13:30 and 15:00. Limited number of places to participate in plant dyeing.
Price: 50 kr / press per session.
Everyone is welcome to watch

Date 15 September 2018
Location: Ateljé Draken, East Asian Museum, Tyghusplan, Skeppsholmen